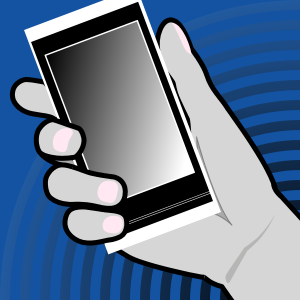 Windows Phone 7 Apps, 40,000 Downloaded.
This Application is for the developers to use the sensors in your Windows Phone application.
Sensors Set Ver.0.8 (En) 07/20/2012
センサー計測セット Ver.0.8 (日) 06/01/2012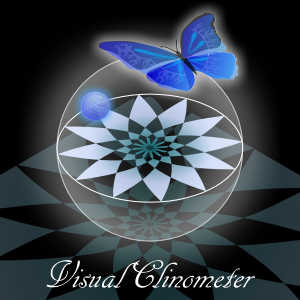 Visual Clinometer is a clinometer that shows you the peaceful scenes for your relaxation. When you move your Windows Phone device, an object starts to dance in the quiet world. The object moves in 2D or 3D(Axonometric projection)world.
今日も歩こう! Ver.0.8 (日) 2012年9月1日公開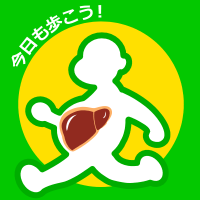 Tile Design Collection (for Developer, Kuniyasu)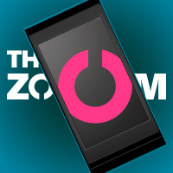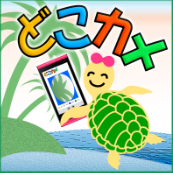 More Info (PROJECT KySS Windows Phone App List)